Contact
Psychological Practice Dr. Nils Beer
Taborstraße 8B / 10
1020 Vienna
Within walking distance to the tube stations Schwedenplatz and Taborstraße.
Telefon: 0664 5747 245
E-Mail: info@nilsbeer.at
Counseling, Treatment & Therapy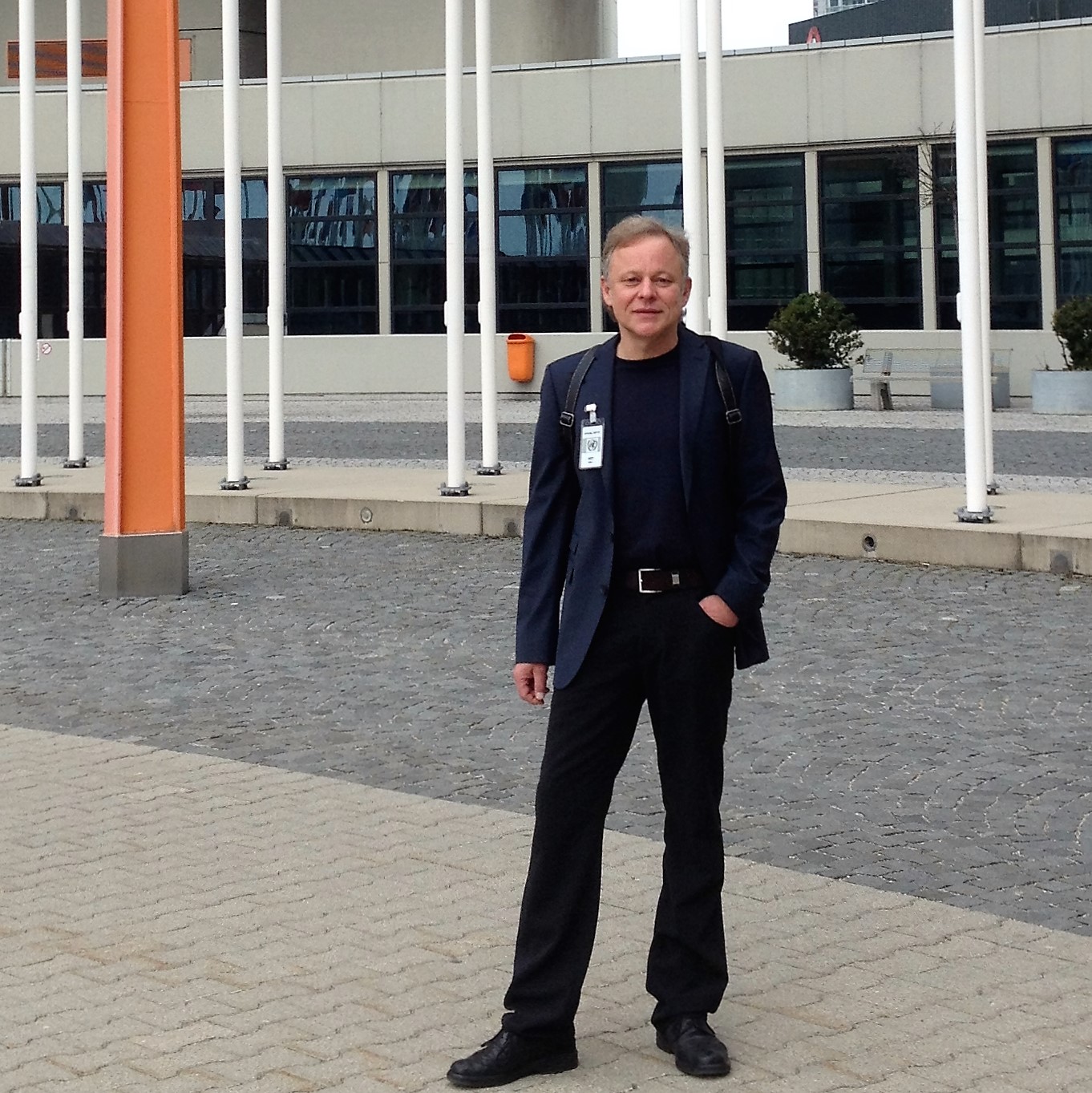 Opening Hours:
Tuesdays: 14:00 – 20:00
Thursdays: 8:00 – 19.00
Fridays: 9:00 – 15:00
Saturdays: 9:00 – 14:00
Clients are asked to arrange appointments via phone.
Charges:
For psychological counseling and treatment:
€ 110,– / 55 Min.
In certain circumstances social tariffs are available. Furthermore I offer reduced rates for apprentices and students.
In Austria, unfortunately, health insurances do not refund costs of psychological counseling and treatment. However, in case of private (additional) health insurances, the costs might be subject to partial refund. In this case please contact your health insurance.
Click edit button to change this code.